Design-Nation is a leading portfolio for designer-makers based in the UK who create craft, design and product.
In collaboration with UK-wide partners, champions and funders, Design-Nation's aim is to strengthen business and creative development opportunities for the contemporary design and craft sector.
Our portfolio comprises a rich and diverse pool of highly skilled designer-makers whose collective works demonstrate authentic, exceptional craftsmanship and design ability. Our success is evidenced through a groundbreaking programme, more than 20 years of bespoke projects and opportunities that have transformed the creative and business practice of our members.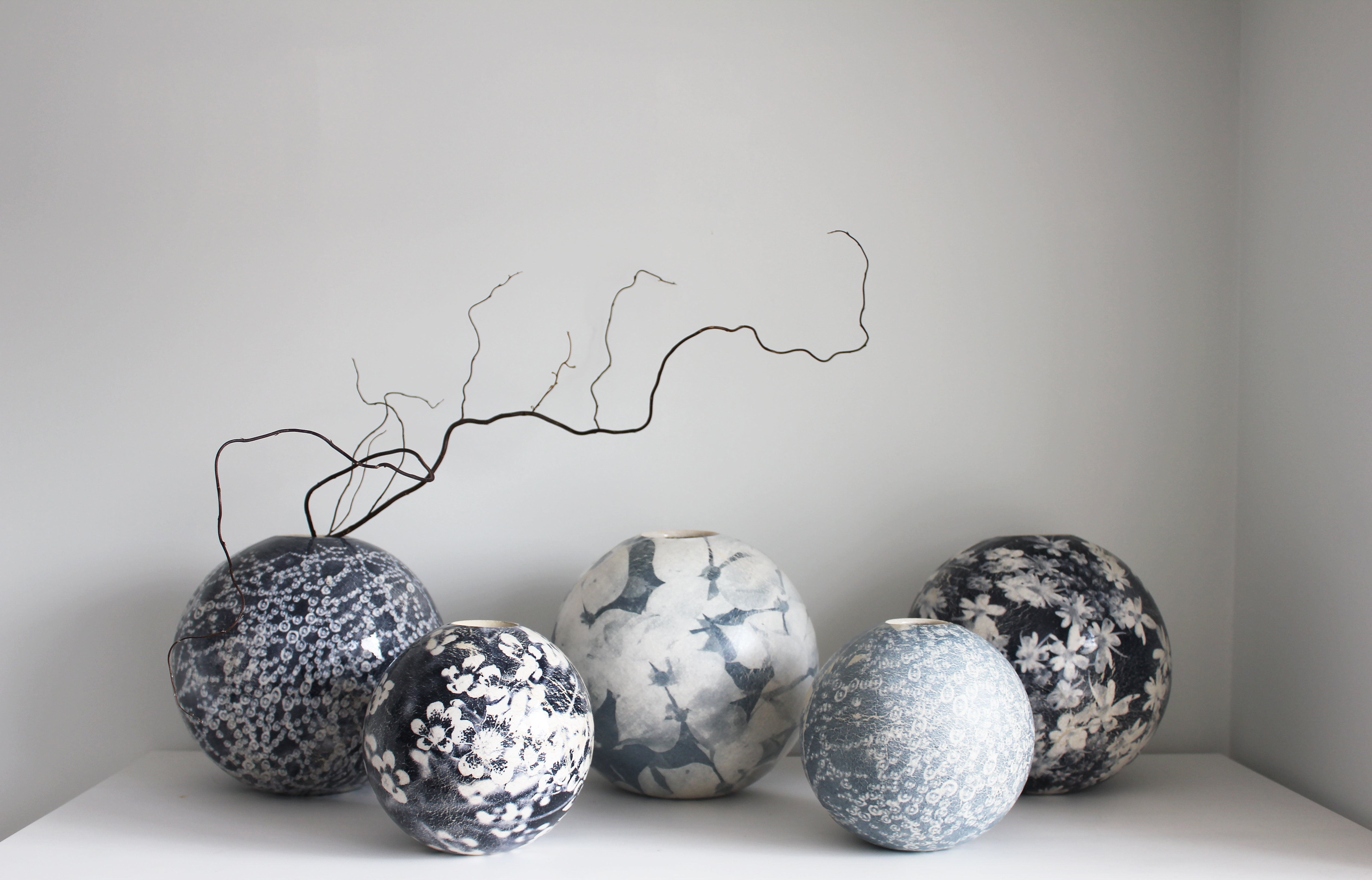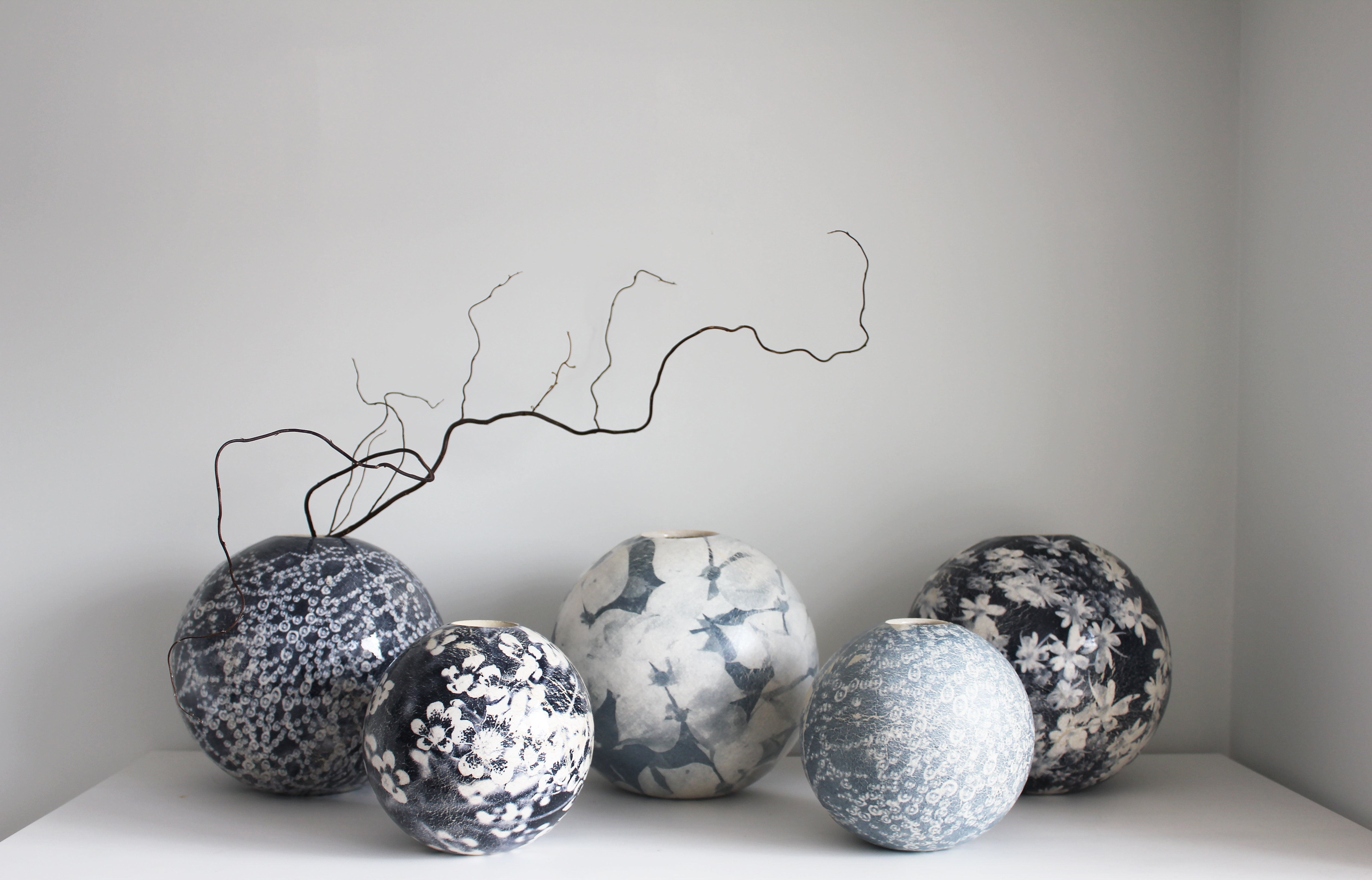 Design-Nation is a trusted one-stop destination for anyone with a keen interest in design and craft, as well as those wishing to commission or learn more about this ever-changing sector, including: designers, collaborators, architects, students, retailers, manufacturers, journalists, collectors, and commissioners.
At Design-Nation, we value the heritage of contemporary design and craft, and are committed to shaping the future development and innovation of this important growing sector as part of the wider creative economy.
A potted history:
Design-Nation was founded in 1999 by the late Peta Levi MBE, a stalwart supporter of British design. In 2014, the organisation found a permanent home at The National Centre for Craft & Design in Sleaford, Lincolnshire. In 2017, Design-Nation merged with Design Factory, another respected membership organisation, creating a single leading UK-based design and craft portfolio and network. We achieved this in partnership with North Kesteven District Council, a Lincolnshire-based authority with an established commitment to arts and culture. Design-Nation is a national portfolio organisation of Arts Council England.
Who We Are